Angel Xuan Chang
I am an Assistant Professor at Simon Fraser University. Prior to this, I was a visiting research scientist at Facebook AI Research and a research scientist at Eloquent Labs working on dialogue. I received my Ph.D. in Computer Science from Stanford, where I was part of the Natural Language Processing Group and advised by Chris Manning. My research focuses on connecting language to 3D representations of shapes and scenes and grounding of language for embodied agents in indoor environments. I have worked on methods for synthesizing 3D scenes and shapes from natural language, and various datasets for 3D scene understanding. In general, I am interested in the semantics of shapes and scenes, the representation and acquisition of common sense knowledge, and reasoning using probabilistic models. Some of my other interests include drawing and dance.
News
October 2022 - Workshops at ECCV 2022.
September 2022 - One paper accepted at NeurIPS 2022. Congratulations to Yongsen, Yiming, and Shawn for their work on MultiScan.
September 2022 - One paper accepted at 3DV 2022. Congratulations to Sanjay, Xiaohao, and Shawn for their work on understanding articulated 3D human-object interactions.
July 2022 - Two papers accepted at ECCV 2022. Congratulations to
June 2022 - Workshops and Tutorials at CVPR 2022.
More...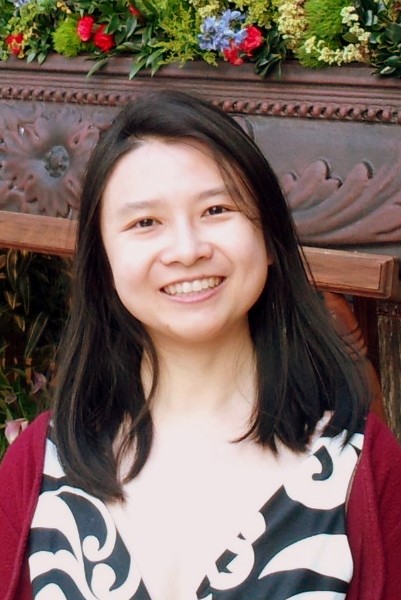 angelx-{at}-sfu-[dot]-ca
Assistant Professor
School of Computing Science
Simon Fraser University
GrUVi Lab
|
SFU NatLang
|
SFU AI/ML
Canada CIFAR AI Chair (
Amii
)
TUM-IAS Hans Fischer Fellow
Google Scholar
Research Themes
Simulation platforms

Habitat 2.0: Training Home Assistants to Rearrange their Habitat
Andrew Szot
, Alexander Clegg, Eric Undersander,
Erik Wijmans
,
Yili Zhao
, John Turner, Noah Maestre,
Mustafa Mukadam
,
Devendra Chaplot
, Oleksandr Maksymets,
Aaron Gokaslan
,
Vladimír Vondrus
, Sameer Dharur,
Franziska Meier
, Wojciech Galuba,
Angel X. Chang,
Zsolt Kira
,
Vladlen Koltun
,
Jitendra Malik
,
Manolis Savva
,
Dhruv Batra
NeurIPS 2021
pdf
|
code
|
post

Fanbo Xiang
,
Yuzhe Qin
,
Kaichun Mo
, Yikuan Xia,
Hao Zhu
,
Fangchen Liu
,
Minghua Liu
,
Hanxiao (Shawn) Jiang
, Yifu Yuan,
He Wang
,
Li Yi
,
Angel X. Chang,
Leonidas Guibas
,
Hao Su
CVPR 2020
pdf
|
webpage