Angel Xuan Chang
---
I am an Assistant Professor at Simon Fraser University. Prior to this, I was a research scientist at Eloquent Labs working on dialogue. I received my Ph.D. in Computer Science from Stanford, where I was part of the Natural Language Processing Group and advised by Chris Manning. I worked on text to 3D scene generation, and the ShapeNet project. In general, I am interested in the semantics of shapes and scenes, the representation and acquisition of common sense knowledge, and reasoning using probabilistic models. Some of my other interests include drawing and dance.
News
August, 2019 - I started as assistant professor at Simon Fraser University
May, 2019 - I'm visiting Facebook AI Research this summer
March, 2019 - PartNet prerelease v0 is now available!
March, 2019 - Two upcoming workshops at CVPR 2019: 3D Scene Generation workshop and Scannet Indoor Scene Understanding workshop
March, 2019 - Three papers accepted at CVPR 2019
Dec 3, 2018 - I'm honored to be named to the first cohort of CIFAR AI Chairs.
Sept 9, 2018 - Visual Learning and Embodied Agents in Simulation Environments at ECCV 2018.
Sept, 2018 - Visiting Matthias Niessner at TUM.
July 11, 2018 - ShapeNet received the Symposium on Geometry Processing (SGP) dataset award.
June 29, 2018 - Invited talk at RSS 2018 workshop on New Benchmarks, Metrics, and Competitions for Robotic Learning.
June 11, 2018 - ScanNet v2 release and ScanNet Benchmark challenge announced.
June 3, 2018 - I joined Eloquent Labs.
May 2018 - Co-organizing ECCV 2018 workshop on Visual Learning and Embodied Agents in Simulation Environments.
March 2018 - I was awarded the TUM-IAS Hans Fischer Fellowship.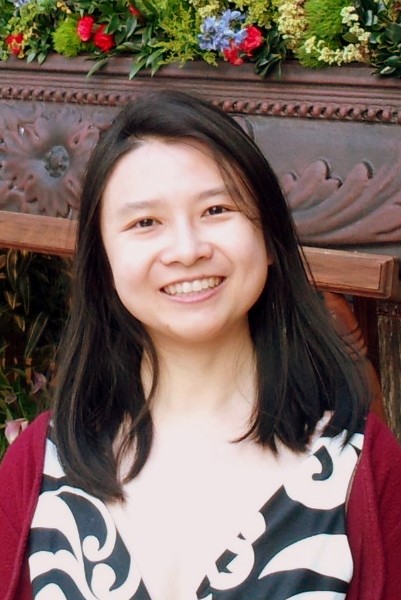 angelx-{at}-cs-[dot]-stanford-"dot"-edu
Assistant Professor
School of Computing Science
Simon Fraser University
Canada CIFAR AI Chair
Google Scholar
Publications
all
nlp
vision
graphics
hci